So this is my revised Autumn palette. I went ahead and omitted colors and patterns for the things i already had and stuck with the colors that i want to incorporate into my new look. Looks pretty basic.. but i might add another color for a bigger punch!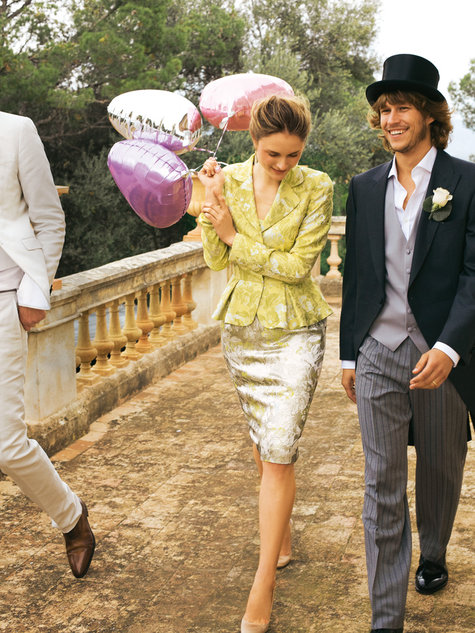 I got the pattern for this Peplum Jacket today.
I thought it would be nice in this. I like the light blue and greys in this print.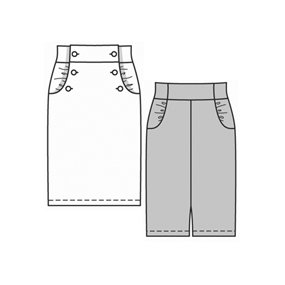 This is the Kasia skirt from burda style. its a free pattern!
I like this in a grey denim, or similar Fabric in Grey the light blueish grey not the dirty look grey. I think it would pair very nicely with the jacket fabric i picked out.
AH but i still need to purchase said fabrics and all other essential materials including thread and buttons!
Well that takes care of the light blue and grey.
The dark blue is the Bombshell dress I'm making. although this photo is terrible at showing off the "true" color of this fabric. are those tiny angels? tee hee!
The last two colors are khaki and green.
I thought about incorporating those colors into this. The Obi Apron. another free pattern!!
This image is from this burda style
member
. What an inspiration! I find lots of inspiration on burda.
But I'd like to convert the apron into a skirt like this.. there's also free
tutorials
online as to how to do this.
BUT again i need to go fabric shopping. My whole fall palette could change drastically and i could end up doing something totally different. it all depends on what happens at the fabric store!!
We shall see and i'll keep you updated!
What are you making today?