Me? Not yet, Mom on the other hand is at Expert level. I can remember her canning tomatoes and making pickles when I was a little girl. I was finally able to narrow it down to 3 or 4 recipes for my Handmade Christmas GIFTS!! They'll be so lovely wrapped up all willy nilly!!
The first: Pumpkin & Orange
Spiced Jam
This orange-scented jam has a great color and subtle, spiced flavor. It's as tasty served with savory foods, such as tangy blue cheese, as it is spread on toast. Choose smaller pumpkins with smooth flesh and good flavor.
The second: Rhubarb, Pear & Ginger Jam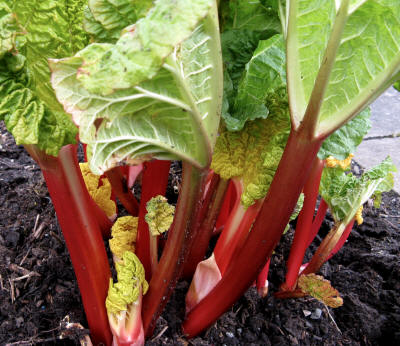 A combination of flavors and textures makes this jam a little bit more special than most. The soft stem ginger (available in Asian food shops) enhances the jam, which tastes lovely in a tart or spread as a filling in a sponge cake.
This classic, versatile chutney is as tasty in a cheese sandwich as it is served with a curry or some cold meats. If you want to spice the chutney up a little, add a finely chopped red or green chili peppers. Choose fair trade or certified mangoes.
Fourth: Apricots & Almonds in Amaretto
Apricots seeped in almond liqueur is a marriage made in Heaven. If you want to preserve them whole, prick with a darning needle and poach in a single layer in the syrup for one to two minutes, shaking the pan to turn the fruit. Serve with ice cream.
There's a tie between 1 & 2 and each depends on whether or not I can find 1: sweetie pie pumpkin,
OR 2: small balls of stem ginger..
I plan on making at least one batch this weekend. So excited, we're gonna JAM out!!
I'll keep you updated on which ones I make & how it turns out.